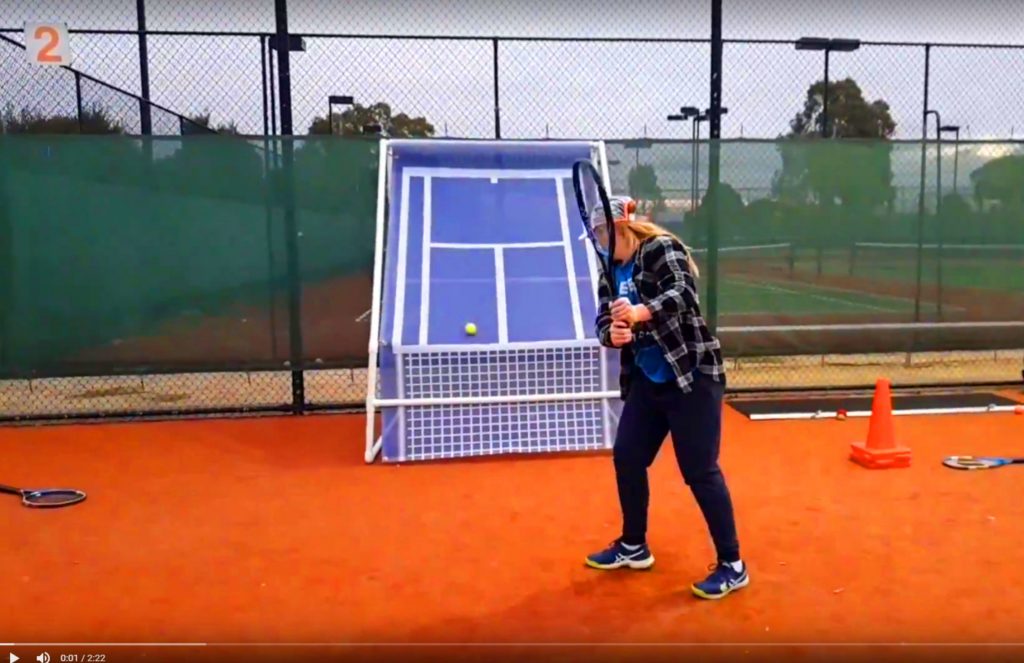 Benefits of a backboard
PRACTICE ANYWHERE
No need to come all the way to the tennis club to 

practice your swings. You can set it up in your garage or driveway. Play indoor or outdoor. You can even play in a grass backyard by using the rebound board. 
 IMPROVE YOUR TECHNIQUE


The backboard forces you to have a vertical swing and a long contact zone. This reduces miss hits. It also 

encourages knee bend so you can get below the ball and swing up. Unlike a brick wall that comes back too fast, this backboard slows the ball down so you have enough time to prepare for the next shot.  
More Benefits of a backboard
FAST SETUP
You can set it up or take it apart in around 30 Seconds. The middle pipes are not screwed together so you can take each side apart, roll up the banner and store it easily. This is ideal when you need to use the garage to park the car. 
2400 REPETITIONS PER HOUR
You can hit 40 balls Per Minute or 2400 balls per hour. The best way to improve your game is to hit lots of balls. The backboard allows you to practice all swings except volleys. You can also work on your movement.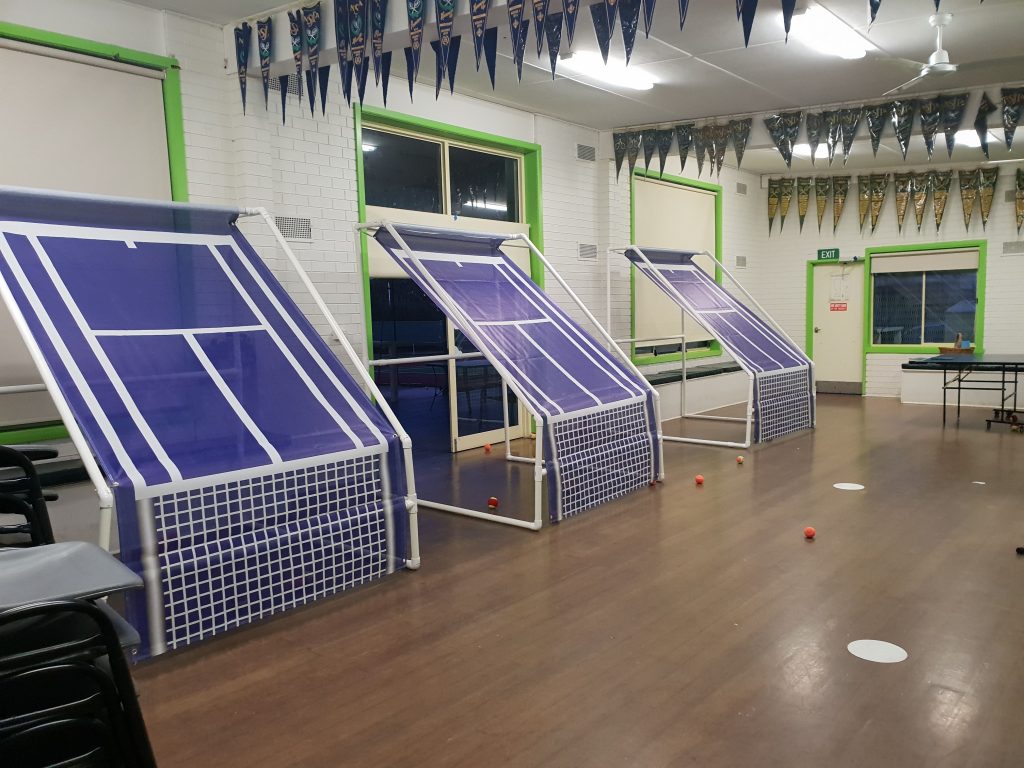 More Benefits of a backboard
WARM UP BEFORE COMP
These backboards are fantastic for competitive players  wanting to warm up at home prior to competition and tournaments. Walk onto the court ready to play right from the very first shot. This will help you to get off to a better start in your matches and improve confidence.
MORE REASONS TO BUY A BACKBOARD
Top players credit their success to hours spent 

practicing on backboards. So having a way to practice at home is crucial if you want to become a great tennis player. Get your own portable backboard today and start improving your game!
GUTTERS
Gutters help prevent the ball from missing to the sides. This is a great thing for beginners as it will increase their confidence in using the backboard. It will help keep the ball in play and make sure the player is getting more repetitions with less frustration.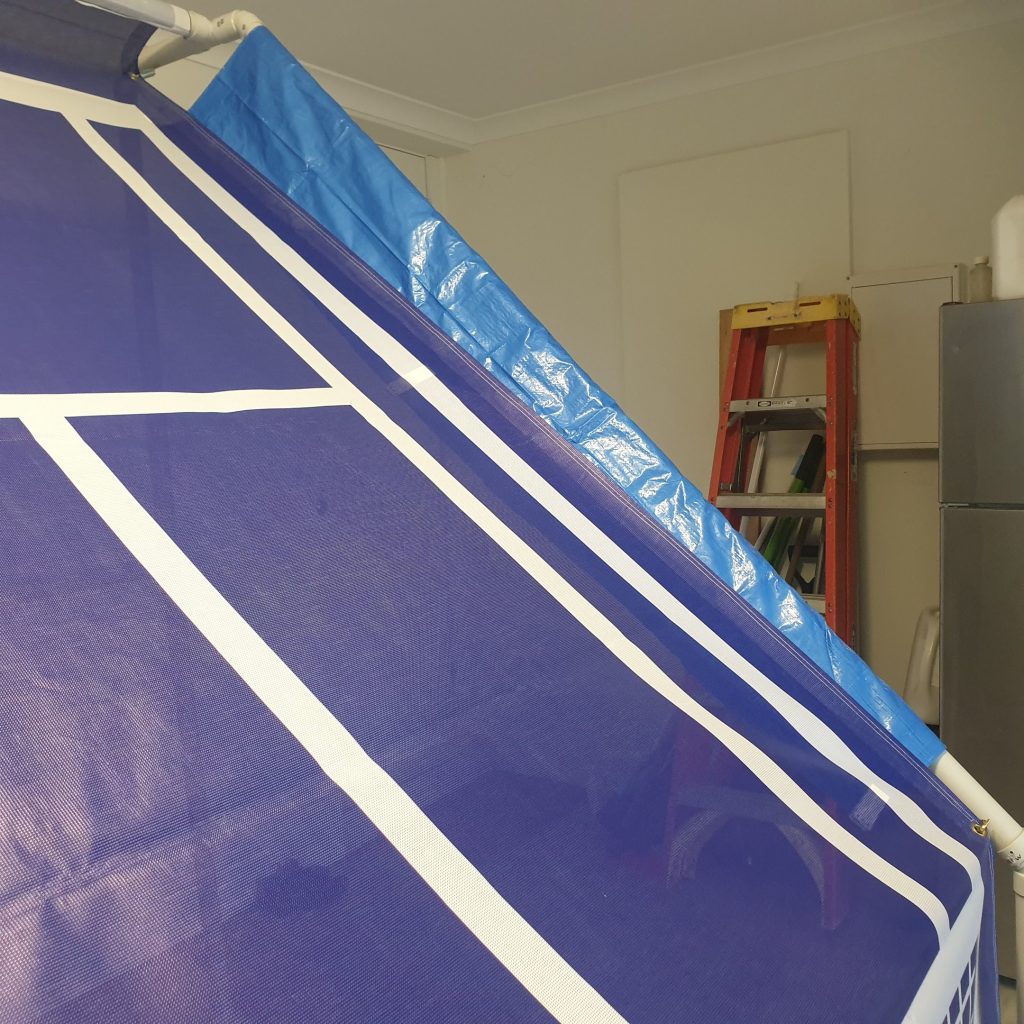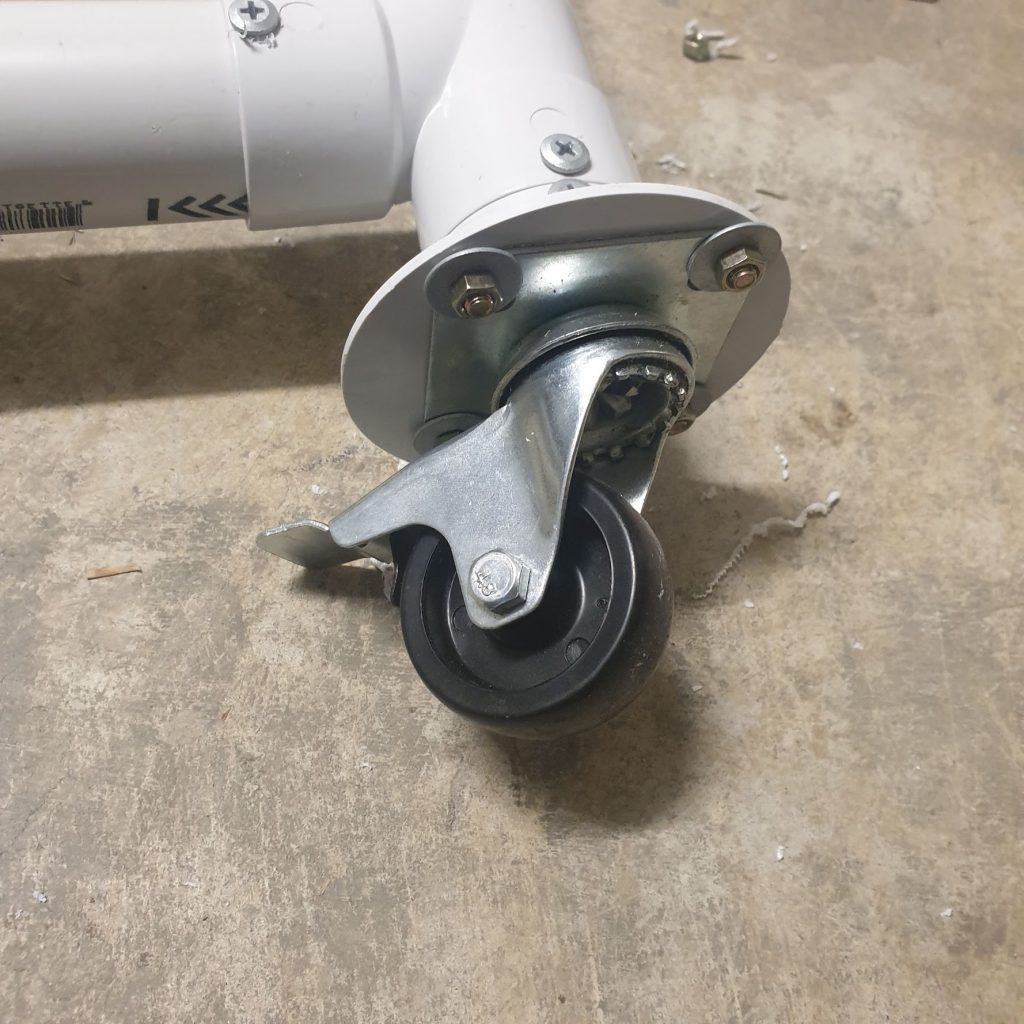 WHEELS
Another available extra is wheels. This makes moving it from one court to another easier. It comes with breaks which also helps to stabilize the backboard and make sure it doesn't roll around. 
Standard Backboard
No Wheels or Gutters
Gutters
add gutters to your backboard
Wheels
add wheels to your backboard
Breaks to prevent movement

prevents scratching of tennis court